Since I am on Vacation this week, I have not been able to receive any of my packages! (Though, according to my mom, I have 6 waiting at home) So I will have to wait till next week to report on those. Here is what I bought though!
Shiver

by Maggie Stiefvater
(Hardback)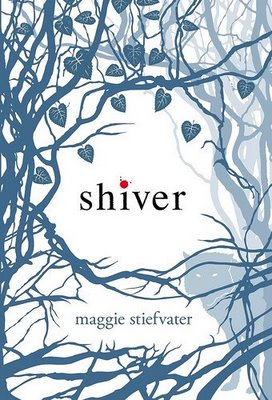 For years, Grace has watched the wolves in the woods behind her house. One yellow
-eyed wolf--her wolf--is a chilling presence she can't seem to live without. Meanwhile, Sam has li
ved two lives: In winter, the frozen woods, the protection of the pack, and the silent compa
ny of a fearless girl. In summer, a few precious months of being human . . . until the cold makes h
im shift back again.
Now, Grace meets a yellow-eyed boy whose familiarity takes her breath away. It's her wolf. It has to be. But as winter nears, Sam must fight to stay human--or risk losing himself, and Grace, forever.

---------------------------------
So that's that! What did you guys get?
In My MailBox was created by: The Story Siren.