Hello everyone!
I just wanted to ask if I could get you guys to go over to my left sidebar and participate in my poll? I was wondering what everyone thought of the LinkWithin widget and whether or not I should keep it. It would be great if you guys could vote!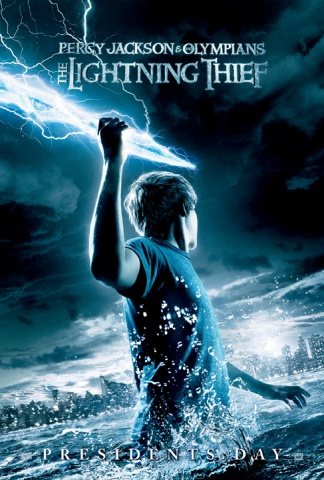 Also, I forgot to mention I went to see The Lightning Thief! Anyone else see it yet?
I
kinda loved it. Obviously there are differences from the book, but I thought it was pretty good. Besides the, you know, corny-ness of the lines. :]
Let me know!