Hello everyone! Happy Earth Day! I hope everyone is doing something great for the earth today! Because I also want to do something great for the earth besides recycle and other various volunteer projects, I wanted to throw a contest and recycle some of my books to you! This will be a different kind of contest then I normally do.
This is how you get entries:
1) Post here! If you have a blog, you don't have to leave your email as long as I can find your blog from your post. If you don't, please leave me an email or twitter-- some way to contact you.
2) Keep posting here! For every post you leave, you get another entry. This is unlimited! However! There are rules. Earth, recycle or planet must somehow be used in your comment. No nonsense entries-- they won't count.
3) You get three entry points if you post a POEM you have written about either the earth or earth day or something about the planet. This can only be done once a day.
And thats it! Oh, you probably want to know what you're winning!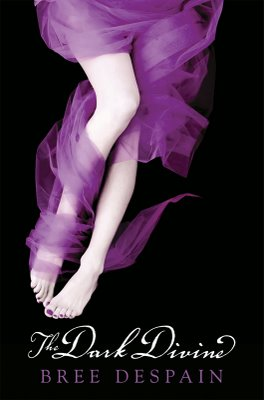 This contest ends May 5th 2010! So get entering! And yes it is opened INTERNATIONALLY! We all share this earth! :)