Hello everyone!
So, there have been quite a few new changes here at The Tainted Poet and I just wanted to put some light on them!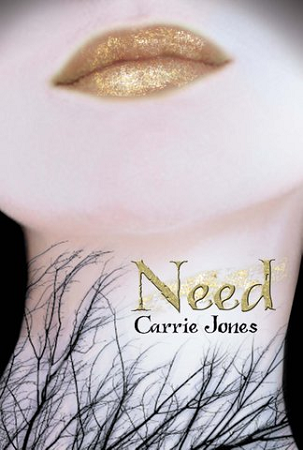 -I've recently reached 400+ followers! So I'm giving away 3 Books:

Wings

by Aprilynne Pike,

Need

by Carrie Jones, and

Blue Bloods

by Melissa De La Cruz. Click here to enter! If I get more then 100 entries, I will throw in a 4th book and there will then be two winners! 1st place will have choice of 3 of the books and second place will receive the remaining book.

-I've cleaned up my sidebars a bit. I'm thinking about getting rid of my chatbox--

anyone agree I should

?

-I've changed the way I format my reviews, hopefully making them easier to read and navigate. Let me know if you think differently! (Like, if you don't like the

purple

font or what not).

-I'm working on a list of Books for Boys that you can find here. If you have any suggestions, please comment! I am currently putting everything together but

I would LOVE more suggestions

!
I think that is everything important that has been going on here at The Tainted Poet. Please comment if any of my changes are displeasing! I REALLY want to change my header but I can't come up with a better one, so that is currently in the works! Oh, and have a fantastic St. Patrick's Day!