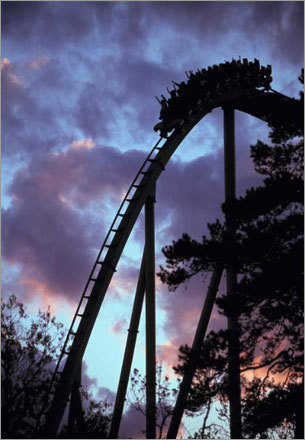 Hello everyone! I have a quick update to send you guys so that you know whats going on with me this week!


Well, as I have stated before, I just got back from my trip t
o V
i
rginia! It was so much fun! We did everything worth doing in the area we were in. It was fantastic. :) Colonial Williamsburg, Busch Gardens, and Water Country were among my favorites! I rode Apollo's Chariot seven times, and I rode The Griffin three times. It was faaab
ulous! I also pic
ked up my copy of

Shiver

while I was there! Mag
g
ie actually lives in VA, which is really cool.
Anyways-- on to the reason that it is important for me to post this tonight! I am going away once again. Only this time I'm not sure if I will have any internet access at all! So, I am scheduling a few posts to be posted while I am gone, but I will not actually have internet access myself. I will be back Monday the 3rd, so I'm not going to gone for too long! I'll be in TN, so I'm excited to
have a different sort of vacation!


Cheers!