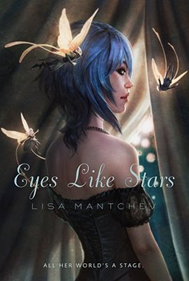 And the winner of the ARC of Eyes Like Stars is...
Jennifer!
Congrats! I'll email you shortly for your contact information. You have 48 hours to respond before it goes to the runner up.


Thank you everyone for entering and I hope you all join me again for my next contest!!