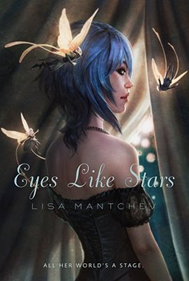 So, I'm sure everyone has noticed how excited I am about the release of
Eyes Like Stars
by Lisa Mantchev
. Well since the book has already been seen in various locations, I just wanted to remind you that it comes out

July 7th

!! You can already find it in several locations (at least I did!) because some book shops released it early.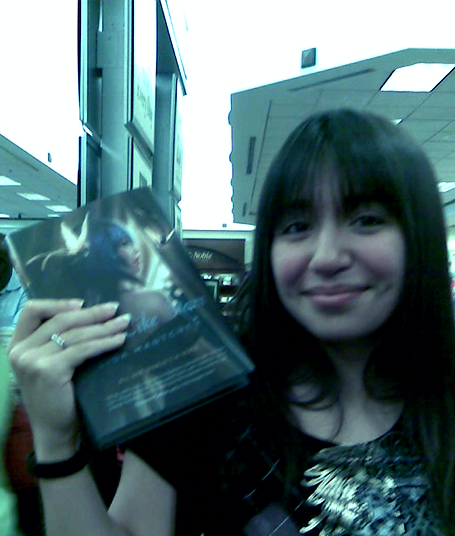 You can find all my
Eyes Like Stars
stuff below:
-
Review
-
Interview with Lisa Mantchev
-
Win Eyes Like Stars
(7/7)
But there is more!
-Over at Vania's
Reverie Book Reviews
, She is holding an Eyes Like Stars Extravaganza! Go there to win cool prizes and swag for participating in her contest.
-Also, Robbie at
Boy With Books
is hosting an Eyes Like Stars Glitter Party from July 6-10. Make sure to stop by and check it out!
Buy Eyes Like Stars at:
Amazon
or any book store near you!!
---------------------------------------------------
If you have an Eyes Like Stars contest or event going on, feel free to let me know and I'll add it to my list!!