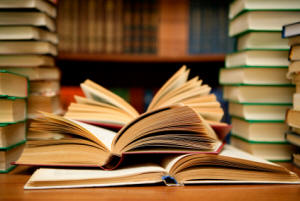 Hey everyone! When does everyone's break start? Mine starts on Friday (Thank goodness!) and I am sooo looking forward to it. Finals are taking over my life right now-- I'm taking breaks from studying so that I can get on the blogosphere and check out everyone's blogs/posts. Sorry I haven't been able to comment too much! I will be back to normal soon. :3
Oh, I recently have been checking out fashion blogs (which are pretty cool) and came across

Tavi
at
Style Rookie
. She's only 13 and so accomplished! And she's really cute. If you're into fashion, I definitely think you should check out her blog. She posts nearly everyday and there is always something interesting to look at.
I have also been checking out a few baking blogs! I really love

Elissa's
17 and Baking
. This blog is fantastic and I can't wait to check out one of her recipes! Makes me hungry just visiting her page... x)
I also want to tell everyone that they NEED to go enter

Taschima's

super awesome Holiday contest!! You can win up to 3 books and there is more then one place, so a better chance at winning!! So go enter...
HERE
!
Also, to those readers who saw

New Moon

, what did you think of Alice's outfits? I thought she was absolutely adorable. I don't know about you, but I want this outfit! I love those fingerless gloves! How would you guys like to win a pair? ;) Just a thought.