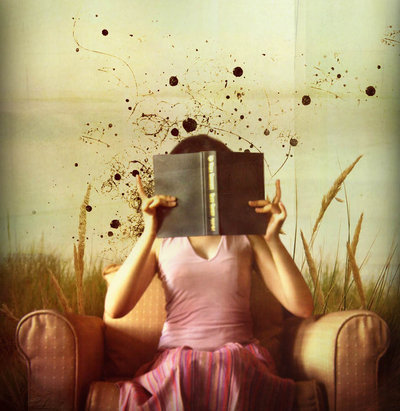 Hey everyone! I just wanted to do a quick post to let you guys know I'm not dead! As some of you know, I'm a sophomore in college... and guess what! --FINALS WEEK-- is next week and I've been studying like crazy! I don't mean to neglect my blog, but I've been super busy.


However, when I come back expect to see reviews for
Candle Man, Betrayals
, and
Fade
. :)
Wish me luck everyone!