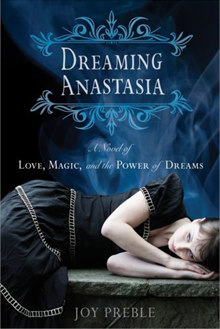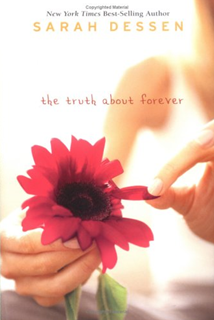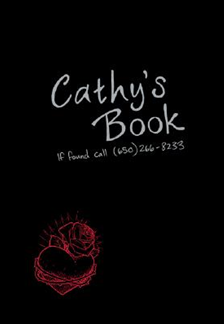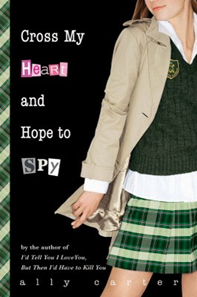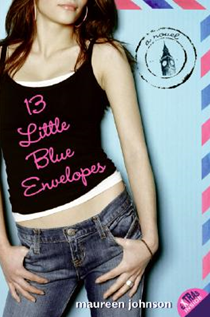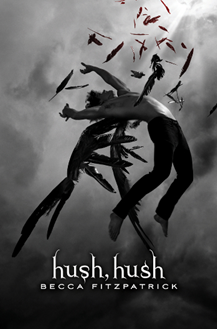 Hey everyone! What is a better way to start off the new year then giving away books!? So welcome to my 2010 Contest!! I'm doing some shelf cleaning and decided to giveaway a few great books that have been sitting there way too long and could use some love! I tried to mix new and old titles so that there would be a pretty good selection.
From the above titles, the winner may choose 3 books! The second place winner will receive 1 of the remaining titles.
Must be a follower to enter!
Opened Internationally!
Ends February 11th!