Wow, what a year! Looking back in 2009, I have read some pretty amazing books, met some pretty awesome bloggers and authors, and had some great times. Here is my 2009 Wrap-up!
My top

12

favorite 2009 books
(not in order):
12)
Betrayals
by Lili St. Crow
To my fellow Bloggers: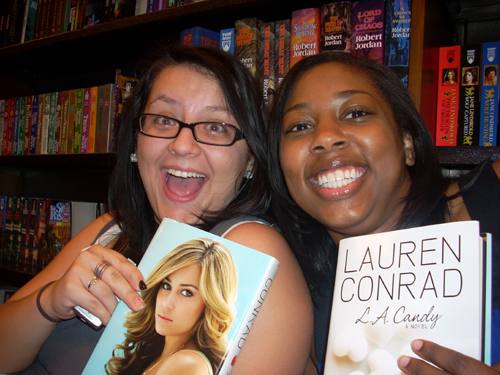 (Vania left, Shalonda right)

-This year I had the pleasure to meet many other bloggers at various signing and festivals! Thank you Shalonda, Vania, Kelsey and Kate for making these events so much fun!! Love you girls!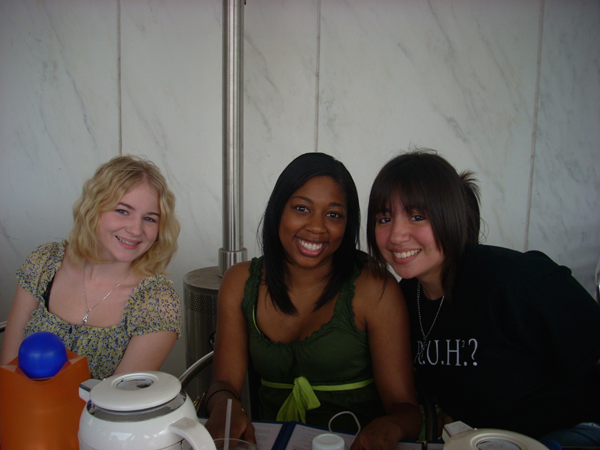 (Danni left, Shalonda middle, Me right)

-I also want to give a shout out to my best internet blogger buddies! I hope we meet someday girls!! Love you Taschima, Sandy, Briana, and Shayla! The Blogosphere would not be the same with out you girls.
-To Danni and Ali, my dear friends before my blogging days (or theirs), I want to let you guys know it was so great to have your support. Thank you! <3
To my readers:
-2009 would not have been as fantastic as it was without your feedback and support. Thank you so much for being there to comment when you agree or disagree. You are the ones that keep me going-- I still can't believe people read what I write! Thank you, thank you, thank you and I look forward to seeing all of you so much more throughout 2010!
Signing/Festivals:
2009 was full of great signings and author festivals. I had the chance to meet so many authors and actually have conversations with them! Here are some pictures from various events.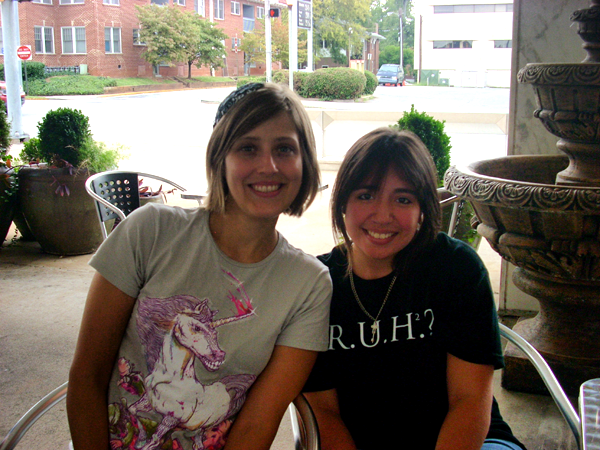 (Diana Peterfreund)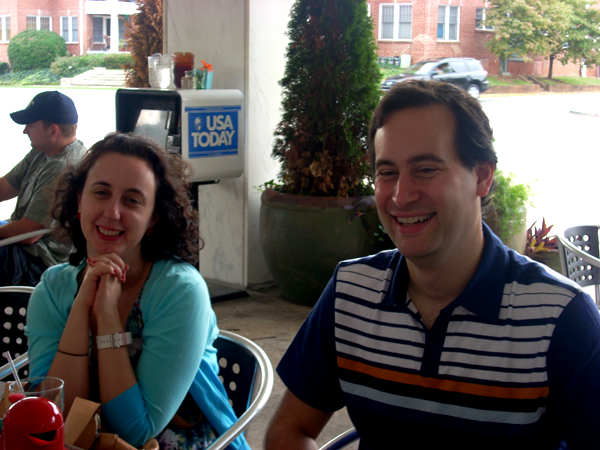 (Aimee Friedman and David Levithan)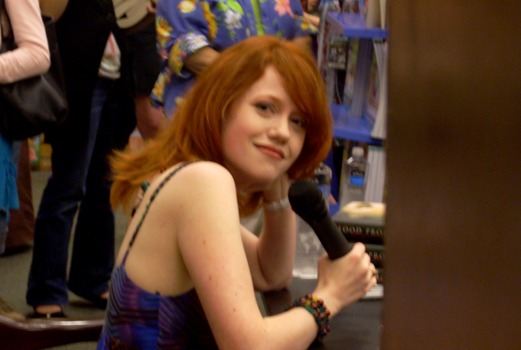 (Richelle Mead)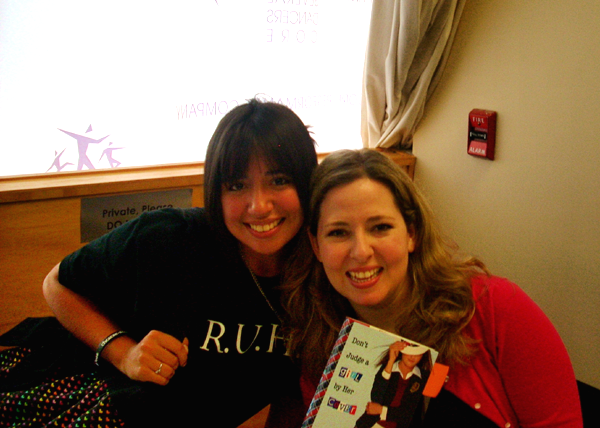 (Ally Carter)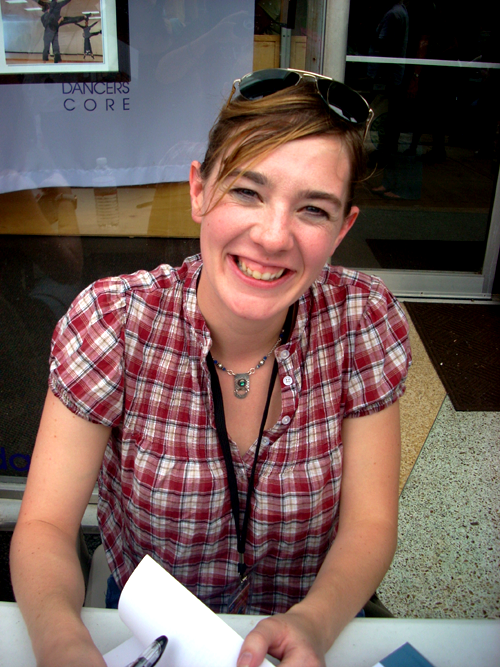 (Maggie Stiefvater)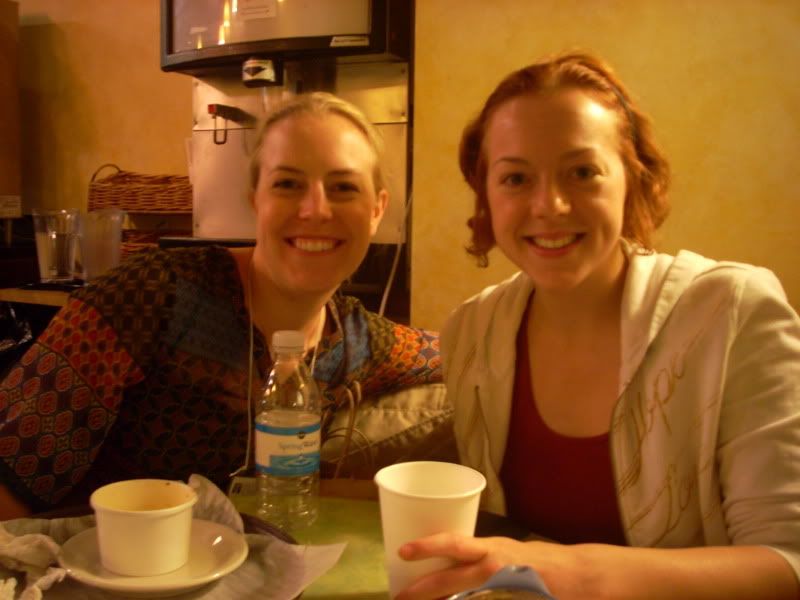 (Kathryn Williams and Victoria Schwab)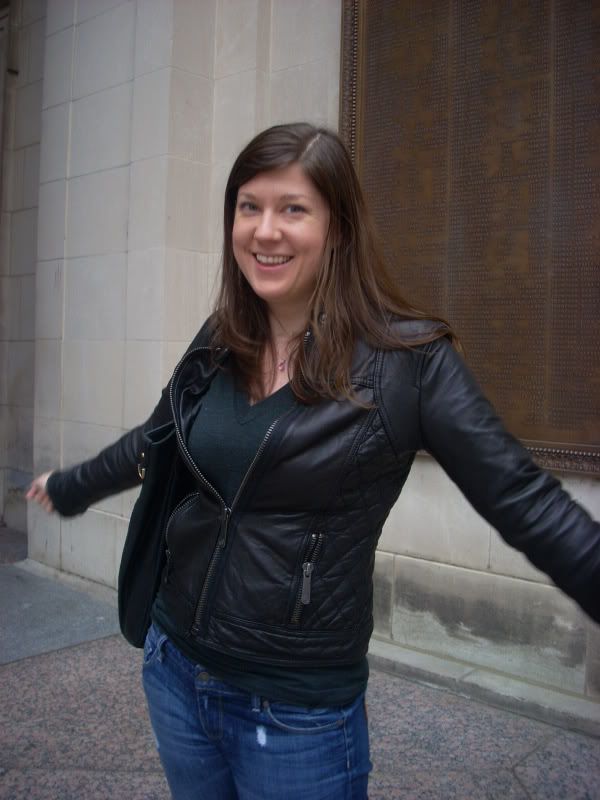 (Maureen Johnson)


There are so many more signings and many more authors that I met that I wish I could also include, and I want to give a shout out to them as well:
Daniel Waters, Jennifer Jabaley, Melissa De La Cruz, Sara Zarr, Charlaine Harris, Andrew Smith
, and
Justine Larbalestier.
You guys/girls are all fantastic and it was so great meeting all of you!
Wrap-up:
Thank you everyone who came and supported me in 2009 and all the authors who agreed to interviews and requested that I review their books. I really appreciate everyones help! Thank you Briana, the Book Pixie, for getting me into blogging this year--and Thank you everyone else for being so nice that I couldn't help but stay! Thank you, thank you, thank you!