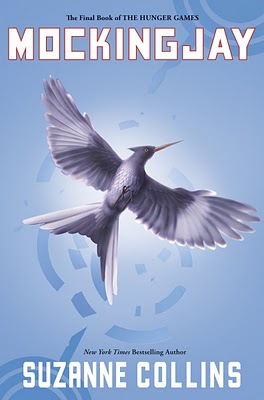 Hello everyone! Here is what I got this week!
Mockingjay
by Suzanne Collins
(Hardback)
Against all odds, Katniss Everdeen has survived the Hunger Games twice. But now that she's made it out of the bloody arena alive, she's still not safe. The Capitol is angry. The Capitol wants revenge. Who do they think should pay for the unrest? Katniss. And what's worse, President Snow has made it clear that no one else is safe either. Not Katniss's family, not her friends, not the people of District 12.
Powerful and haunting, this thrilling final installment of Suzanne Collins's groundbreaking
The Hunger Games
trilogy promises to be one of the most talked about books of the year. (Amazon).
You can find my review of Mockingjay
HERE
.
Jealousy by Lil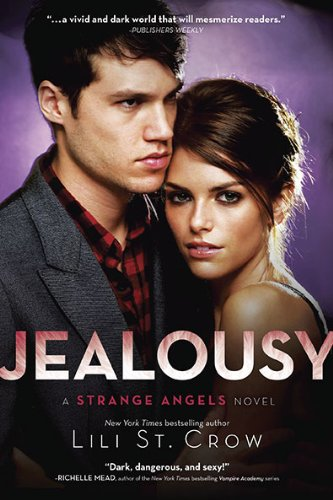 i St. Crow
(paperback)
Synopsis:

It's a good thing Dru Anderson is fast. Because the sucker chasing her isn't slowing down—and he won't rest until he has tasted her blood and silenced her heart . . .
Dru's best friend, Graves, and her strange and handsome savior, Christophe, are ready to help her take on the ultimate evil. But will their battle for Dru's heart get in the way of her survival? (Amazon).
I'm about to start reading this now and I'm excited!
In My Mailbox was created by:
The Story Siren.